In v5.10.0, the Active Directory / LDAP sync enables you to create Administrators and End Users automatically. Patch panel layouts have also been improved quite a bit in this version. All the changes in v5.10.0 are discussed below.
Active Directory and LDAP user sync
[responsive]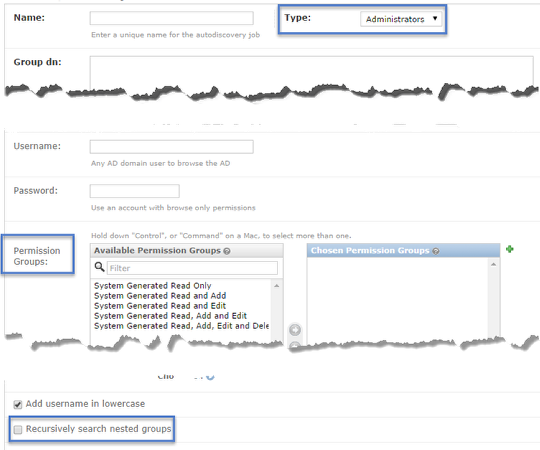 [/responsive]
You can now sync your AD/LDAP users automatically to Device42 and bring them in as Administrators or End Users. This feature also support nested groups. With end users you can map your own AD/LDAP attributes to end user fields in Device42.
[responsive]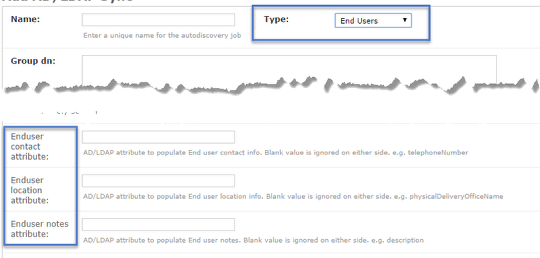 [/responsive]
Improved patch panel layout with support for modular patch panels
[responsive]

[/responsive]
Patch panel layouts are much improved now. For any device with more than 1 connection, we used to show only the details of a single connection. Now you can see all the connections with full details.
For modular patch panels, you can now see the individual modules and connectivity from the ports. To correctly draw all the modules, Device42 now requires following information:
[responsive]

[/responsive]
Create ping sweep job(s) from the subnet list page
[responsive]

[/responsive]
You can now create ad-hoc ping sweep jobs from the subnet list page by selecting the subnets and selecting the newly added action.
Login and password timeout increase
You can now increase the login and password timeout to up to 10 hours.
Circuit location and location based filters
The circuit list page now shows location based on the dmarc. We have also added filters by room and building based on the dmarc location.
Bug fixes
report page – back button now preserves the data.
API for parts was creating duplicate parts if serial # and part model combination was not unique. It now updates the first matching combination.
Application component impact charts required a refresh in IE if any changes were made. Now fixed.
Better patch panel cable management with v5.10.0