Changes in v6.1.1 are discussed below…
Enhanced QR codes with device data
[responsive]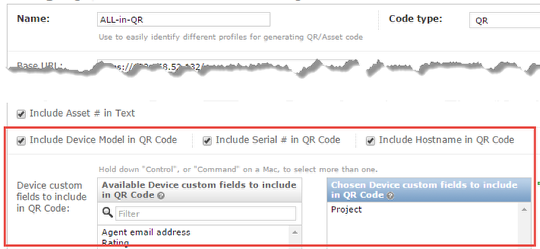 [/responsive]
You can now embed device name, hardware model and serial # and any Custom Fields with their values in the QR codes for a device. (Asset # is embedded by default.) Once you create and scan the QR code, you will see the data in following format. SN = serial #, HW = Hardware Model, AN = Asset #. The Custom Fields will appear if there is a value present. Project is a custom field in the following example…
[responsive]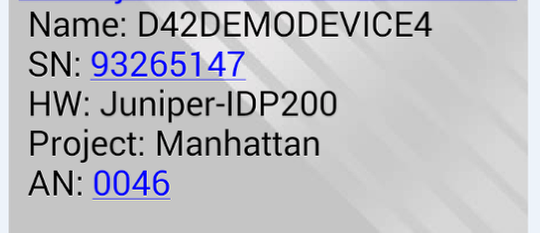 [/responsive]
Basic health check API on appliance manager
[responsive]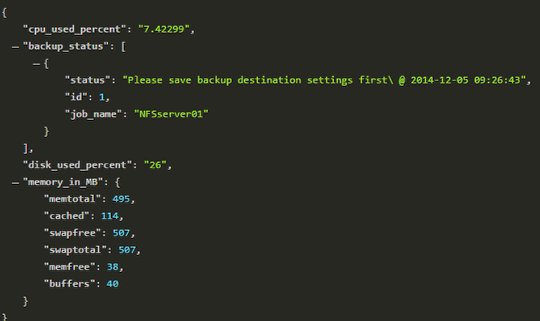 [/responsive]
The Appliance Manager now has a health check API call (GET /healthstats) to show cpu, memory, disk and backup job status data.
Bug fixes/cosmetic changes
Devices GET API filter by name parameter now filters for "contains" vs. exact match.
If the background process to run job crashes for some reason, restart will clear all the jobs in task in running status – so these can resume for auto-scheduled jobs.