We are excited to announce following changes around application topology diagrams in v11.6.0.
See the drawing progress and stop at any layer
[responsive]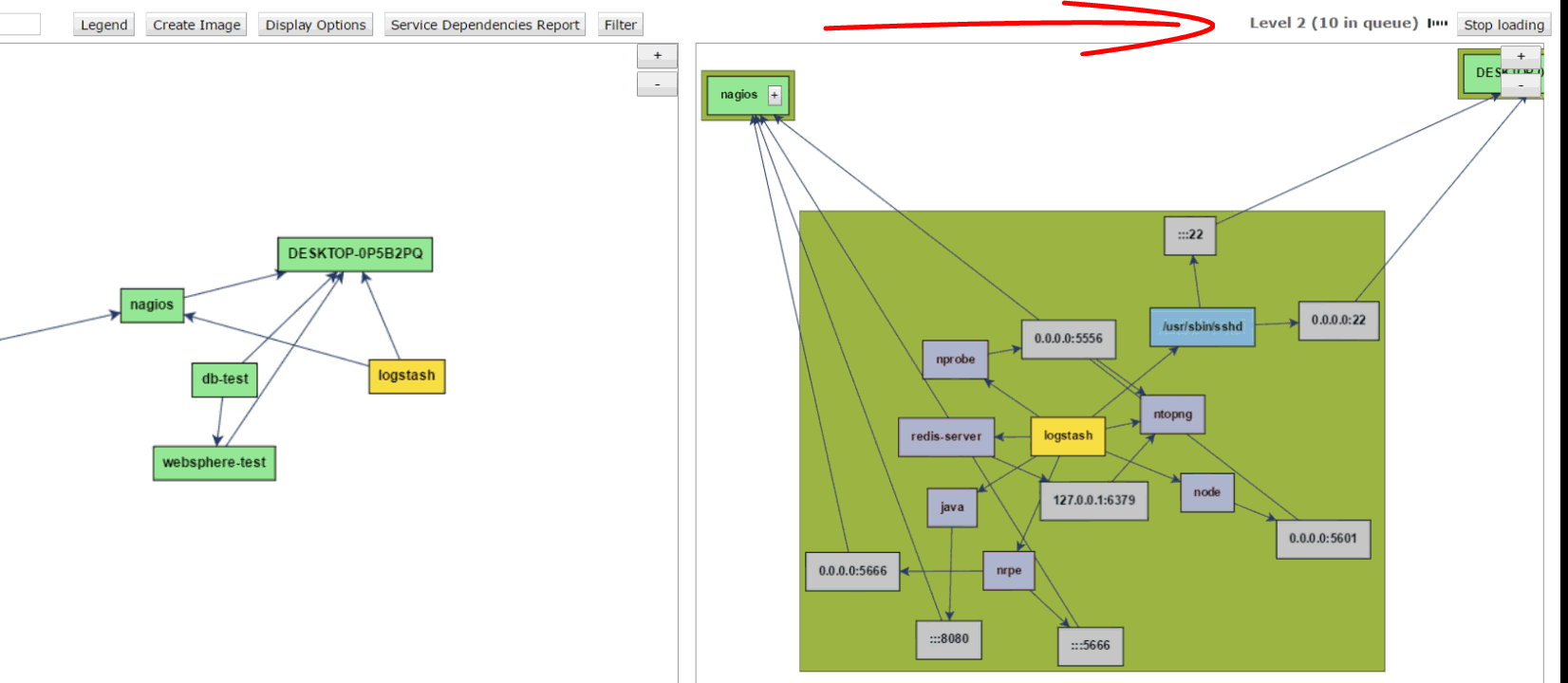 [/responsive]
For super complex relationships – sometimes it takes forever to build the impact charts. We have added a sort of progress bar that shows what level of depth we are at as we are doing the calculations – and you can stop the progress at any level to save time.
Ability to filter top services or ports
[responsive]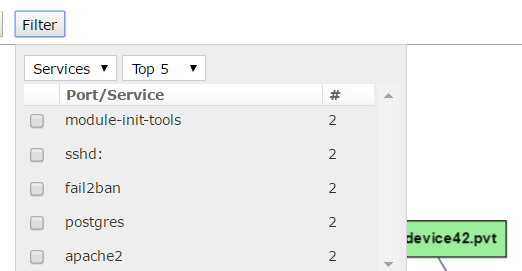 [/responsive]
Certain types of devices such as monitoring servers, backup servers, and authentication servers can connect a lot of devices in your network. Often, these relationships aren't important. To enable you to hide relationships that aren't important to you, we have added an option to filter out selected services and ports from the impact chart page. (Note: This doesn't change anything in the system of record). This way you can choose to view in the diagram only the services or ports that are important to you and filter out the rest.
Download service dependency excel report for filtered devices from the topology map
[responsive]

[/responsive]
Once you create your filters and get to the stage where you like the diagram, you can choose to create an excel file with that data. Just click the new "Service Dependencies Report" button right on the topology page.
Get started with powerful application topology mappings with Device42's continuous discovery
Do you have insight on how your application are interacting with each other? Are you keeping the topology diagrams up-to-date automatically or relying on visio? Check out powerful continuous discovery with Device42 with a free trial today!
Current customers can grab the latest update file from: https://www.device42.com/update/