We are excited to announce general availability of v14.6.0 with the following changes:
Auto-discovery scores and alerts

A new menu item has been added to the reporting menu (Reports → Auto-Discovery Scores), which allows you to track problems with your Auto-Discoveries against *nix and Windows systems. Common problems reported are authorization issues, port check issues, and general discovery errors (e.g. tools required by discovery were uninstalled, permissions changed, or sudo commands failed).
You may filter the report by Discovery Type and by AD Type to target specific Auto-Discovery jobs and you may filter by Port Check, Authorization and Errors to target specific Auto-Discovery failure points. Additionally, you may also access this functionality directly from an Auto-Discovery Job by clicking on Auto-Discovery Scores button (upper right corner).  The search results will help you determine the appropriate actions necessary to get those devices to be fully Auto-Discovered again.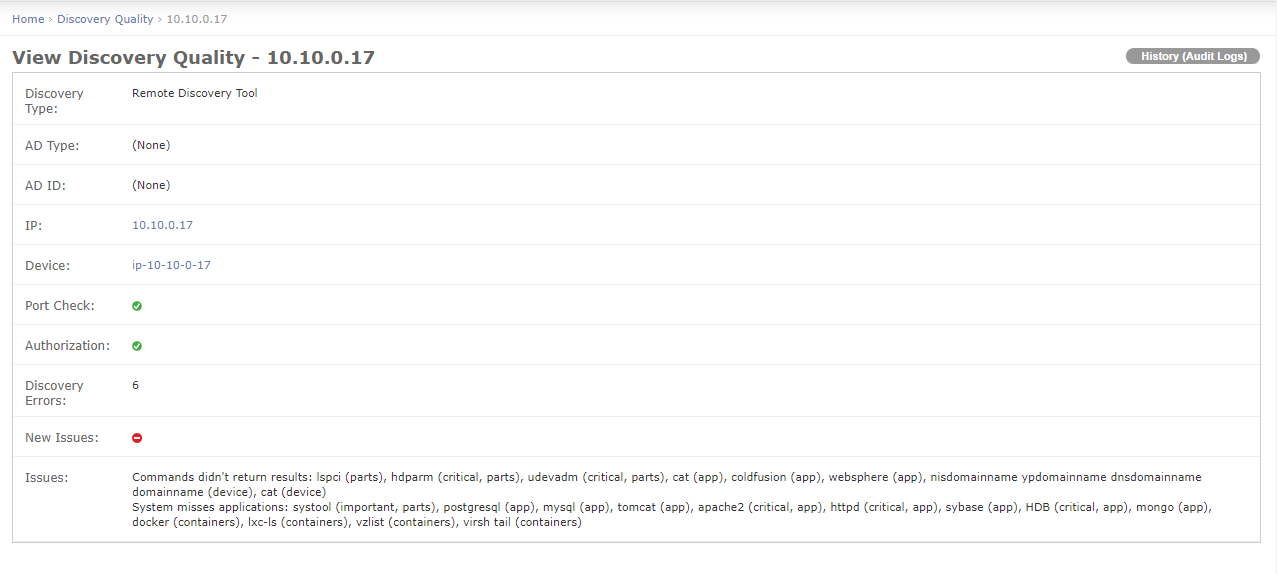 You can further drill down into each individual result to check details for all discovery issues.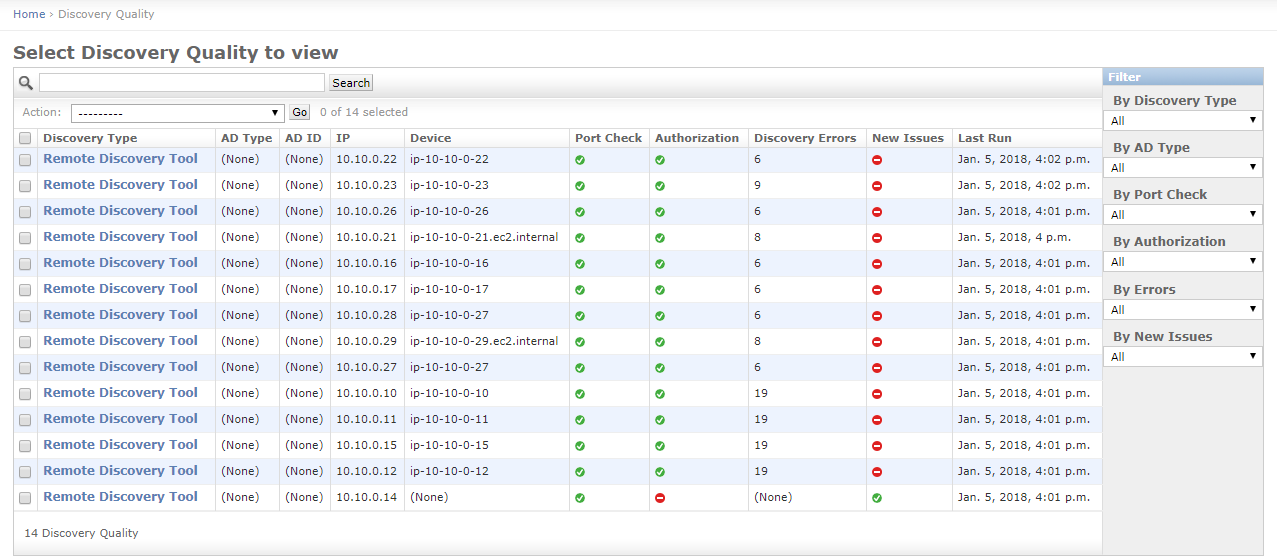 You may also create an Alert to be notified via email if Auto-Discovery encounters Discovery Quality issues.  To create an alert, go to Reports -> Setup Alerts and select either Any Hypervisor/*nix AD Job or Individual Hypervisor/*nix AD Job and then select which Discovered Item State you want to be notified of.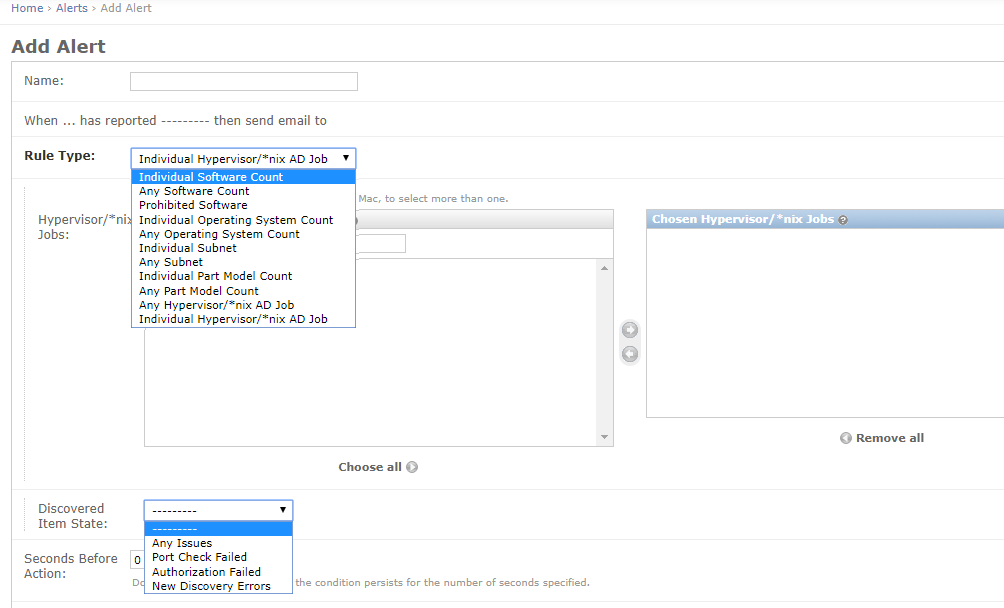 TAP ports
You can now see the TAP port details directly from the Connections column in the Connectivity section on the Device Page.
In addition, while creating a new TAP Module Model, we have sorted the Port Type drop-down to more easily locate the appropriate port type.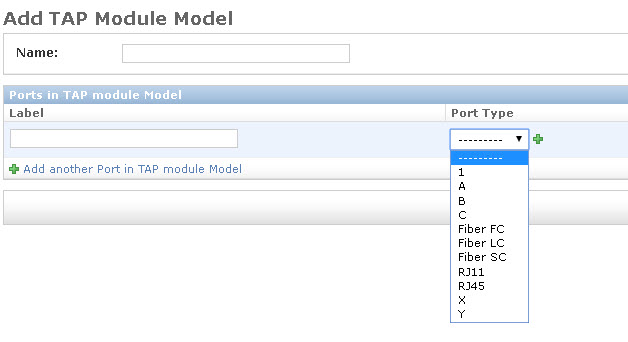 Meltdown/Spectre
We are including and patching the Device42 and Remote Collector (RC) virtual appliances with CentOS patches to mitigate vulnerabilities associated with Meltdown/Spectre.
Bug Fixes
Emailed reports may not export all requested fields. Fixed.
NFS backup fails for very large files.  Fixed.
---
Latest Device42 Update
Current customers can grab the latest update file from: https://www.device42.com/update/
If you haven't tried Device42 yet, you can download a free trial from: https://www.device42.com/download/