We are working hard on getting v15 out to you with some major improvements including a new and powerful reporting engine and a new and improved UI. The following are some high-level points on what you can expect and how to get access to a cloud instance to play around on your own. We will provide more details on the new functionality when v15 is released.
New and Improved User Interface
[responsive]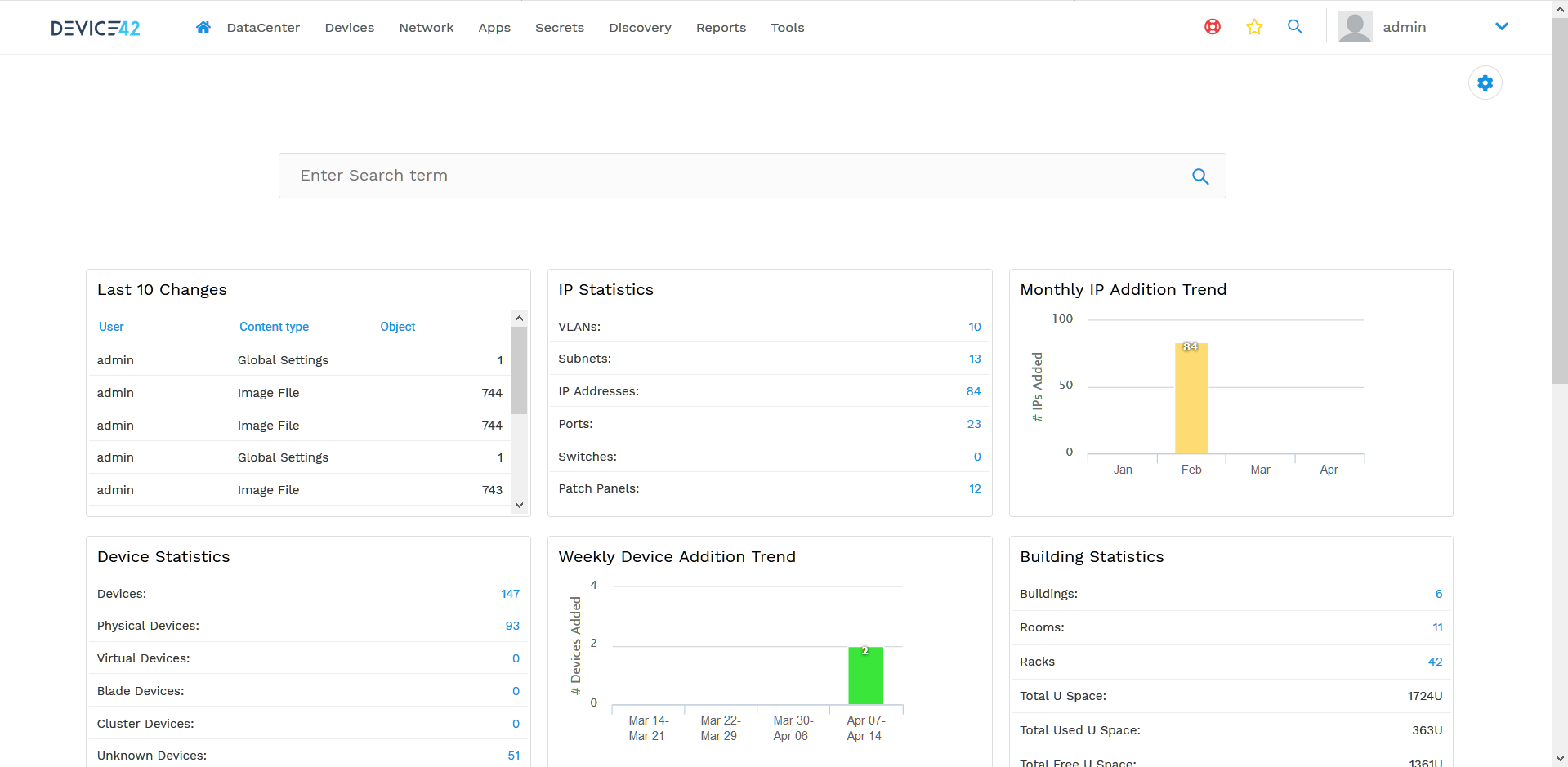 [/responsive]
[responsive]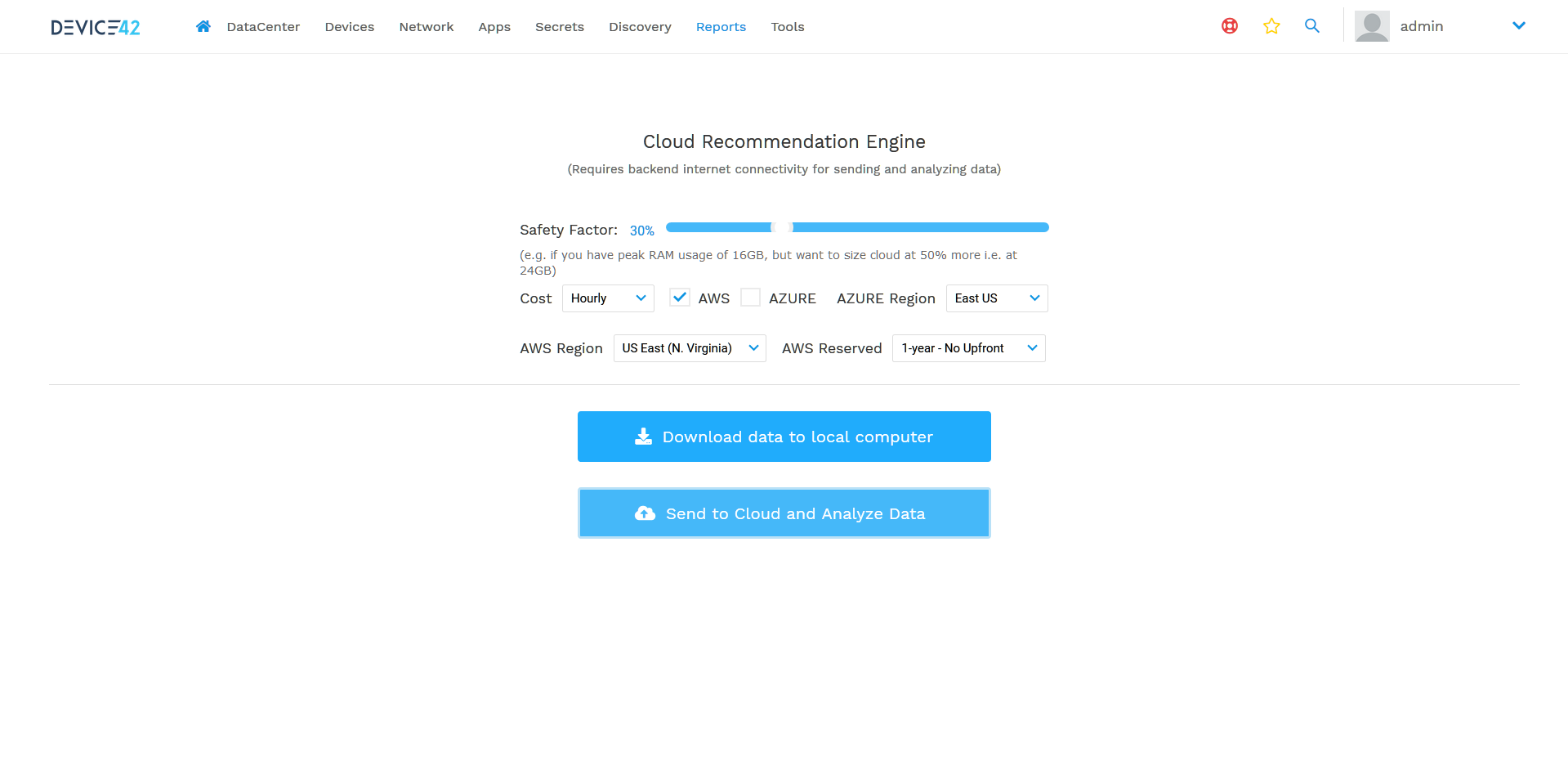 [/responsive]
[responsive]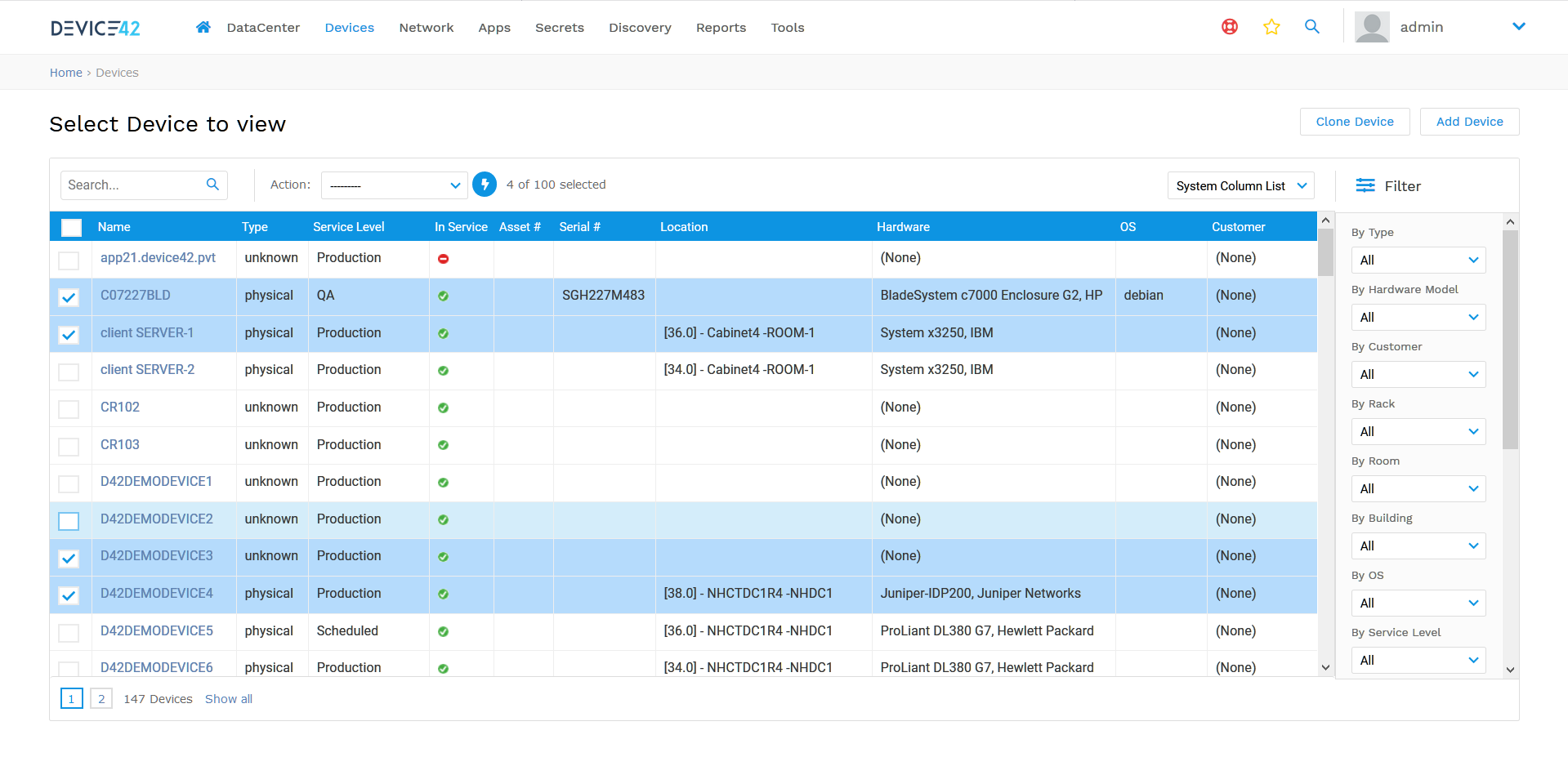 [/responsive]
As you can see in the images above, the User Interface has a new look! Your navigation and workflow will remain the same for the most part, so there shouldn't be any learning curve. Here are the changes you will see in addition to the new look:
Some of the menu items have been renamed for clarity.

Home, Help and Bookmark menu items have been changed into icons.
Advanced Reporting Engine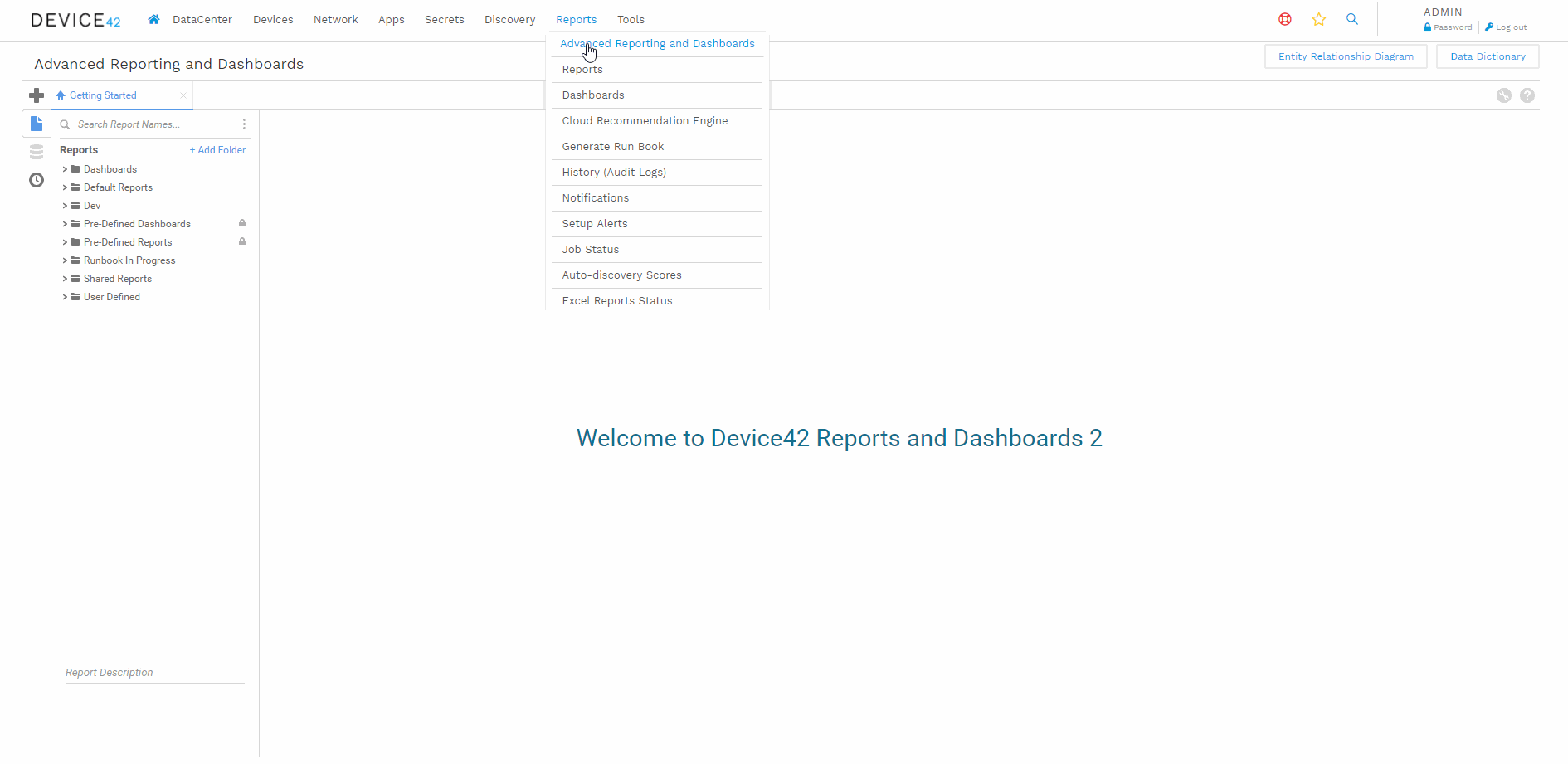 Our new reporting engine is a quantum leap in functionality. It is a full BI/reporting platform that will let you create ad-hoc reports and visualizations and to export the output in different formats. Above is a quick teaser on how this will look.
Logo and some of the wording in the image above will be different in the final version.
Improved Alerting Engine
We have added a new alerting engine for power alerts with a templating language that includes variables.
Operating System Change and upgrade path
One big change for you will be that it is not a simple regular update.  You will have to setup a new appliance and do a backup and restore from your existing appliance to the new appliance to get this upgrade. This is required because we are switching the underlying OS from Ubuntu which is nearing the end of life to CentOS 7 with this release.  We will add a separate post and video describing this in detail, but just a heads up.
Access to a cloud instance
If you want to take v15.00 for a spin, please send us a note to [email protected] and we can get you access to a beta cloud instance (shared). Just don't add any sensitive data to it once you get access :). The cloud instance and this offer will be valid for a limited time only!