Sync your CIs from Device42 to ServiceNow with this integration

We're extremely excited to announce our Device42-ServiceNow integration on the heels of being named the fastest growing company in Connecticut. If this is the first you're hearing about it, the Device42-ServiceNow integration provides both Device42 partners and current users of ServiceNow the option to leverage Device42's enhanced asset management and tracking capabilities for population of their ServiceNow instance – both initially, and to keep ServiceNow up-to-date. The integration is powered by Device42's industry-leading auto-discovery with application dependency mapping. If you heard about this integration on another blog or a news website and are looking to download it, head over the ServiceNow store!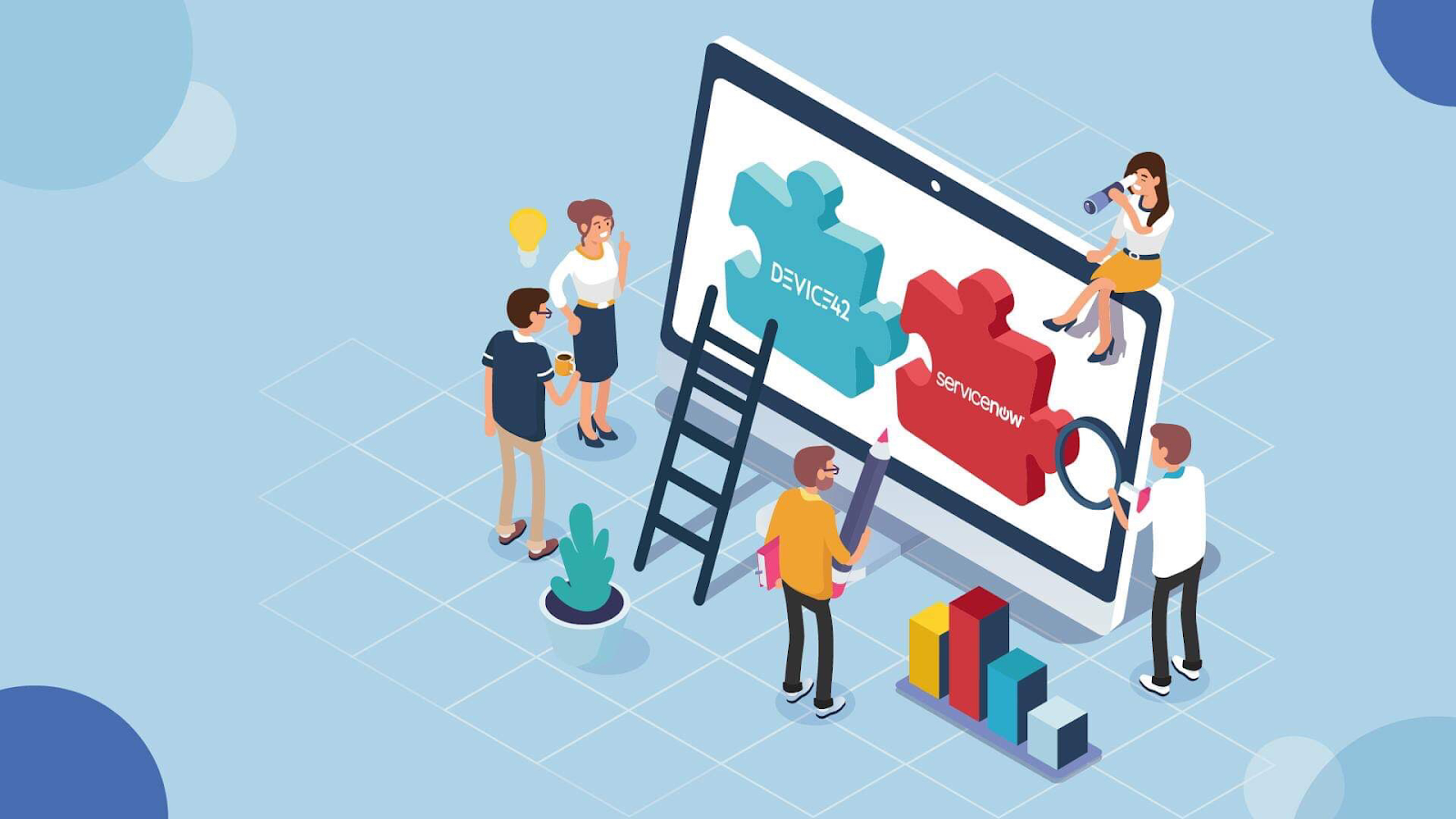 See Device42 dependencies in ServiceNow, and more

This new integration allows users to leverage the power of Device42 discovery and application dependency mapping to populate and maintain their ServiceNow instance. Device42 discovery and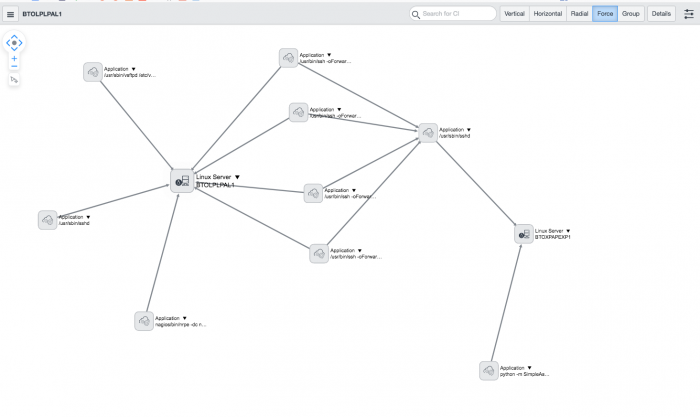 dependency mapping powers up ServiceNow, delivering Affinity Group functionality to the native ServiceNow interface. That's right – with this integration, you can enjoy Device42's visual infrastructure dependencies a.k.a. "Affinity Groups"  and details right in ServiceNow!
The integration also features a brand new visual transform mapping engine that allows users to easily (and visibly!) map CI fields from Device42 to target fields in ServiceNow. Once Device42 has been synced to the ServiceNow CMDB, any CIs that were configured to sync will be available natively in  ServiceNow. CI data can be refreshed manually at any time, or kept up-to-date by scheduling automatic syncs.
When a creating a new request in ServiceNow, users can select configuration items that have been synced from Device42 and can link those CIs directly to ITSM trouble tickets. They can then be managed natively within ServiceNow, using familiar workflows, ServiceNow's Kanban Style Visual Task Boards, and other drag-and-drop task management features your team is familiar with. Assign teams and create task checklists related to CI's imported from Device42.
Users can also view problems associated with CIs that were synced from Device42 with a simple click.

Enhance your CMDB with software services information from Device42
Of course, just about all of the device details you care about can be synced to ServiceNow. Once integrated, users are able to see imported details from Device42, including name, serial #, model, service level, tags, IP & mac addresses, CPU details, RAM, harddisk, operating system information, and more…
And by and more, we mean services and software information can also be synced from Device42 to ServiceNow! This includes all relevant licensing information and supplementary information like tags, category, vendor, description, and of course any aliases that might be in use. Synced Service information includes includes service name, description, category, tags, and the associated vendor, as well.
Detailed Vendor information can also be synced over from Device42. Vendor data includes the Vendor's name, notes, the vendor's home page and contact information, and escalation information for troubleshooting and support contacts.
Let Device42 populate Software, Service, and Vendor information into your ServiceNow instance. Enjoy the benefits of having more of the information you care about stored in a single, centralized location. Use the information imported from Device42 to power custom service and/or request workflows,  and tailor those workflows to meet the specific needs of each of your individual departments!
Ready to find out what all the excitement is about? If you're already a Device42/ServiceNow user, download the integration from the ServiceNow store.
If you're new to Device42, download a free trial today — Your infrastructure (and your boss!) will thank you!