The "smart" world around us
Modern technology is blurring the line that differentiates hardware and software. Though physical PC's and Mac laptops are easy to spot, they're far from the only computers around. Software runs on just about everything in our "smart" world, where just about everything updates itself via the internet. Phones get new operating systems while in your pocket, and cars can even learn new tricks while locked in the garage. Think of how mind blown someone just 50 years ago would be if you could go back and show them how without turning a wrench, our modern cars can be 'transform' themselves to handle better, stop shorter, or accelerate faster, simply by spending a few hours locked in the garage (thanks to a software upgrade, of course). This is, however, the reality of today's automatic updates and software-powered-everything.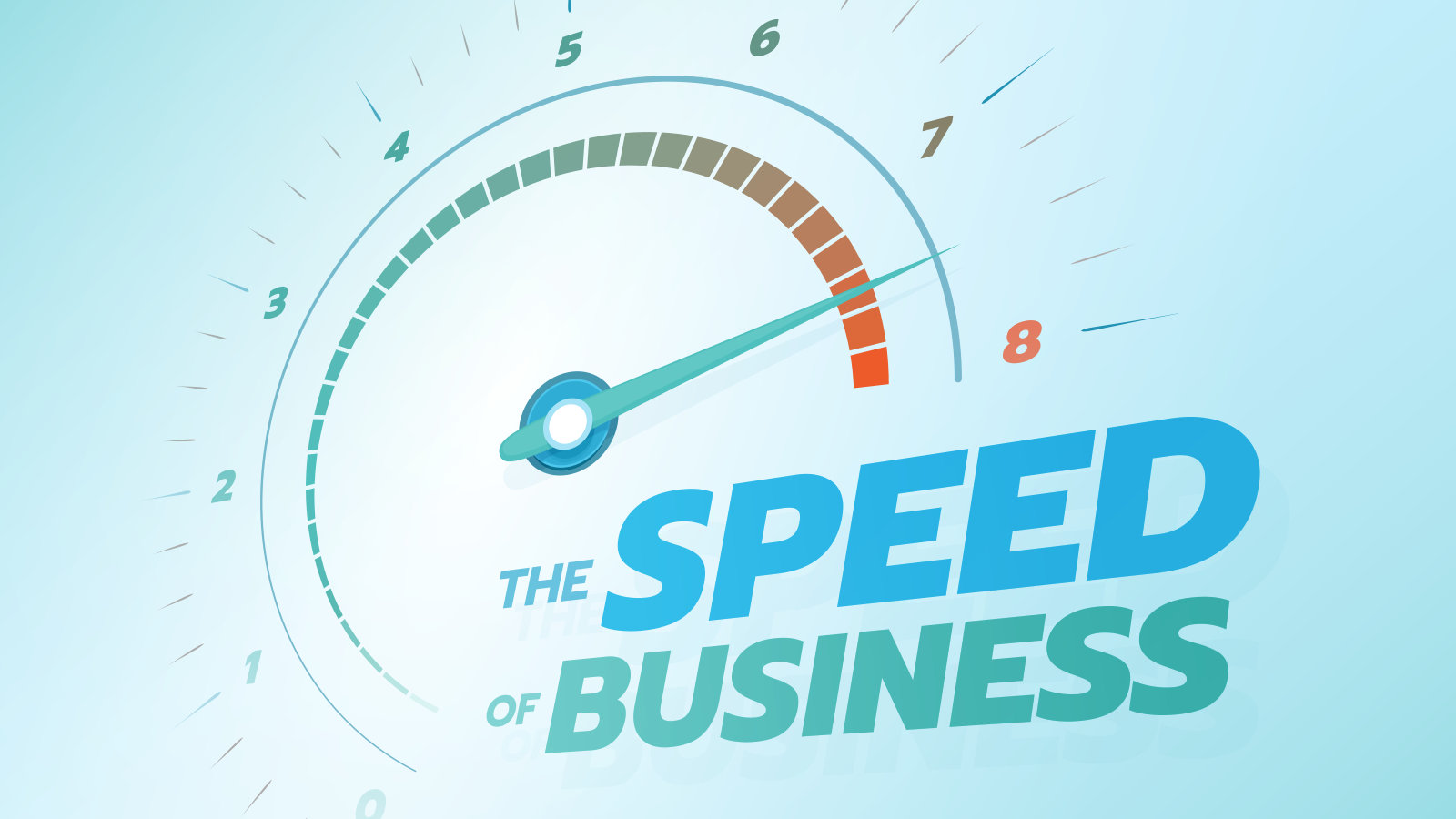 As more and more layers that differentiate hardware from "software appliances" evaporate, the line itself is further blurred. With software in many cases surpassing both the complexity and importance of the hardware that is running it, and updates that are delivered not only more and more often, but more importantly, silently over both internet and air, the "device" (be it physical or virtual) that was auto-discovered yesterday might not be the same device, for all intents and purposes, as the device that is discovered today!
Your discovery and dependency mapping tool should work the same way
Your discovery tool must be able to keep up with your technology as fast as it can change, or your documentation (and therefore your decisions) are at risk. Open source tools, though well-meaning, usually can't auto-discover and don't include support (communities aside), while many commercial solutions can take months or longer to release an update that can detect changes that your hardware, operating system, and cloud vendors push out weekly.
Your business deserves an auto-discovery and dependency mapping tool that receives regular updates — a tool like Device42, that is backed by a responsive team that understands that technology runs your business, works hard to keep up with technology, and has the track record to prove it.
Device42: at the speed of business
Whether on midrange or a blade, dedicated or hybrid, even containers on AWS, Azure, or your other newest cloud platform – if it's got your attention, Device42 wants to be there with you! Device42 can discover all the hardware that powering your infrastructure (physical or virtual!), and all the software and services installed on both legacy and cutting edge operating systems — and anything in between.
We release regular updates based on both trends in the industry and customer requests.  If you're doing something cutting edge (as many of our customers often are), we want to be there with you! Give us a heads up via a service ticket ([email protected]), or give us a call and we'll work with you to make sure Device42 is ready for whatever your latest hardware and/or software adventures entail, mapping all the critical inter-dependencies. If it's a new data-center you're planning, or a big migration (check out affinity groups!), Device42 has your back. Going green, sorting through a merger or an acquisition – from your cloud platforms to your automation, your mid-range servers, and beyond, we're here to make sure you understand the ins-and-outs of your deployments, and most importantly, that they go as planned.
This is the kind of it-just-works service and support you've come to expect from your preferred vendors, and we're proud to be one of them. Whether you prefer to communicate via email, by submitting a ticket, or by picking up the phone, we're here for you wherever the future might take you!
Experience for yourself why Device42 has been the fastest growing tech company in Connecticut for the last three years running.
Download Device42 today!