We are excited to announce the general availability of Device42 v16.04.01, which includes the following:
Hyper-V Discovery on non-English servers
We have enhanced our Hyper-V discovery to better support non-English installations.
Rack View Sorting
We have enhanced our Rack View so that you can sort your racks numerically even when rack names contain characters.
LDAP
We have added an option to LDAP schemas to Ignore Server Schema.  This option reduces the amount of data sent with each call to your LDAP server; it is off by default but can be enabled to optimize the data requested from your LDAP server.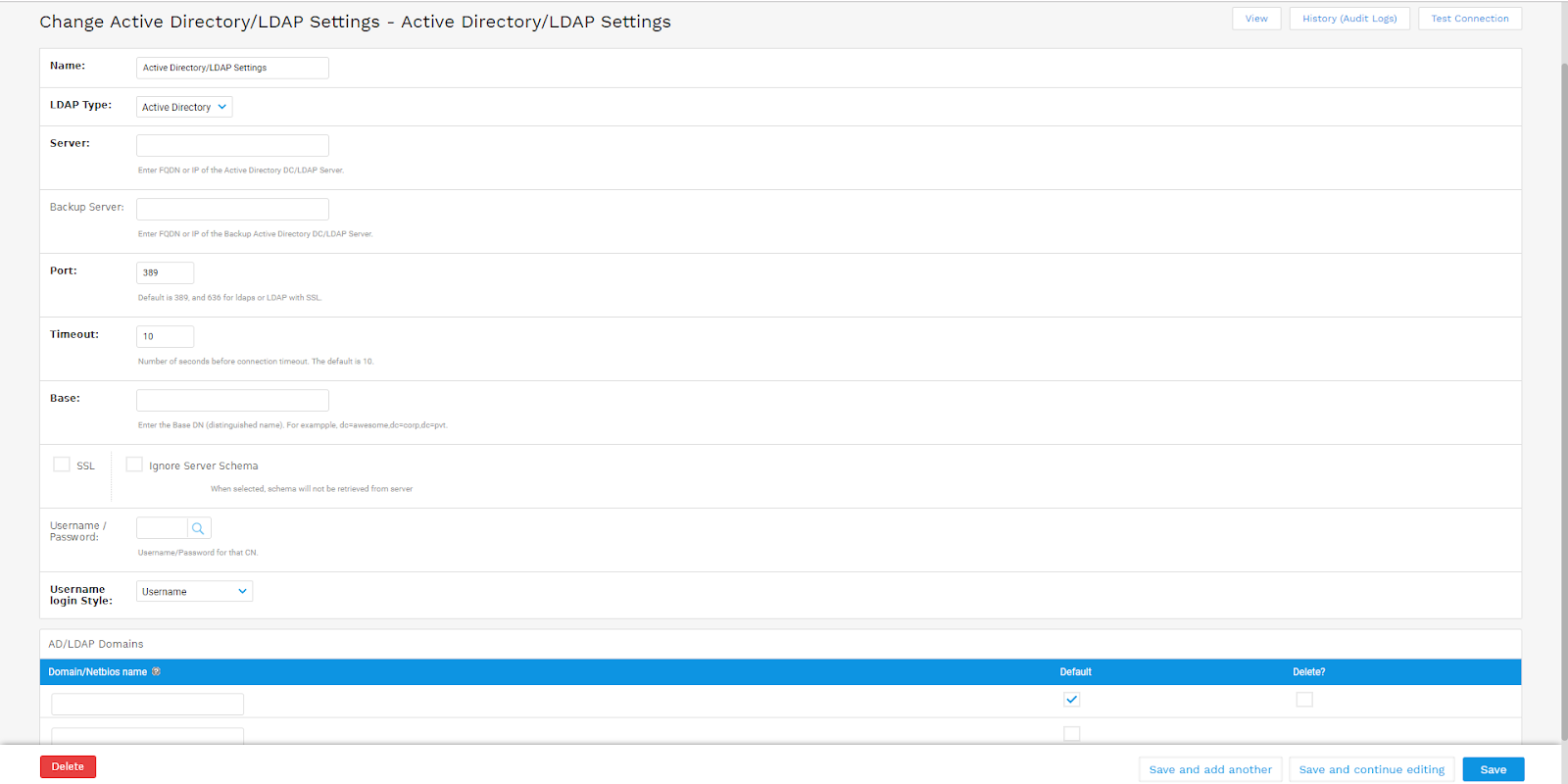 Cut off release
We want to remind everyone again that this is the first upgrade after our cut off release (v16.04.00) two weeks ago. To upgrade to 16.04.01, you will need to first upgrade to 16.04.00, as this will be our new base for upgrades going forward. For those who have not yet upgraded to 16.04.00, please contact Support and they will assist you with the process.
Bug fixes
Hypervisor discoveries against Hyper-V 2019 not discovering any virtual machines. Fixed
SNMP discovery of Lenovo Blade Chassis does not import all information. Fixed
Cisco ASA discovery may fallback to *nix based discovery.  Fixed
Latest Device42 update
Current customers, grab the latest update file @ https://www.device42.com/update/
If you haven't tried Device42 yet, download a 30-day free trial!