Device42 continues to expand its role as the best-of-breed solution to provide the data, insight, and intelligence required for cloud migration and management of hybrid IT. We're pleased to announce that the platform has achieved Amazon Web Services (AWS) Migration Competency status in the Discovery and Planning category. This category only includes six AWS Partner Network (APN) members, placing Device42 among an elite group of migration tools for AWS cloud. The AWS Competency Program was created to identify AWS APN members with exceptional industry expertise and technology.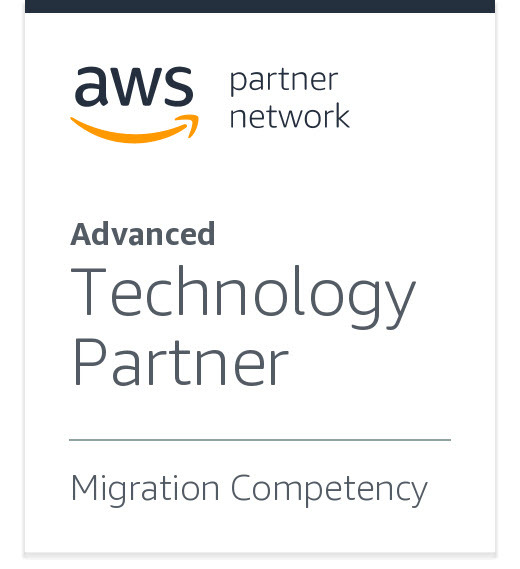 Device42 rapidly gives users details in even the most complex IT enterprises across a broad range of physical, virtual, cloud, and storage infrastructure including network switching, bare metal servers, chassis and blades, hypervisors, IP subnets, and more. This provides technology teams with actionable data to reduce risk, realize cost savings, and create greater agility as they make the move to AWS.
AWS Competencies go beyond technical certifications and are only awarded after a rigorous vetting process. Device42 has shown a clear record of customer successes designed to support highly complex, large-scale migrations, including those with legacy and custom enterprise applications across Windows, Linux, HP-UX, z/OS, iSeries, Solaris, AIX, and other platforms.
Device42 is designed to be used with AWS and is integrated with native AWS solutions like Migration Evaluator (formerly TSO Logic), CloudEndure, and Migration Hub. Its deep application dependency mapping provides unparalleled visibility into interconnected affinity groups and business applications to create and prioritize move groups. Its resource utilization and Cloud Recommendation Engine features deliver right-sizing of AWS instances to ensure customers select the most cost-effective AWS instance types.
"Now more than ever, Device42 provides the 'you are here' pin on the map to digital transformation," says Raj Jalan, Founder and CEO of Device42. "Achieving AWS Migration Competency status shows our commitment to AWS, our partners, customers, and to success in the cloud."
Find out more from Device42 in the AWS Marketplace or download a free trial today!